After Cassandra Nichols kicks her cheating ex-boyfriend to the curb, she thinks she can finally start healing her broken heart in the serene Golden Isles of Georgia. But all that changes when she receives the first instant photo from a sinister stranger. The threats escalate with each new picture, and Cassie soon realizes she's being stalked by a dangerous and depraved killer.
Enter US Marshall David Travers, whose heart is instantly captivated by Cassie's infectious smile. He's determined to protect her from the sick individual who's stalking her, and together they race against time to stop the killer before he can add Cassie to his growing list of victims.
In "Through the Lens," a standalone romantic suspense novel, A.E. Hansford weaves a gripping tale of love and danger that will keep readers hooked until the very last page. With thrilling twists and turns, well-drawn characters, and a fast-paced plot, this is a novel that's sure to satisfy anyone looking for an electrifying and engaging read.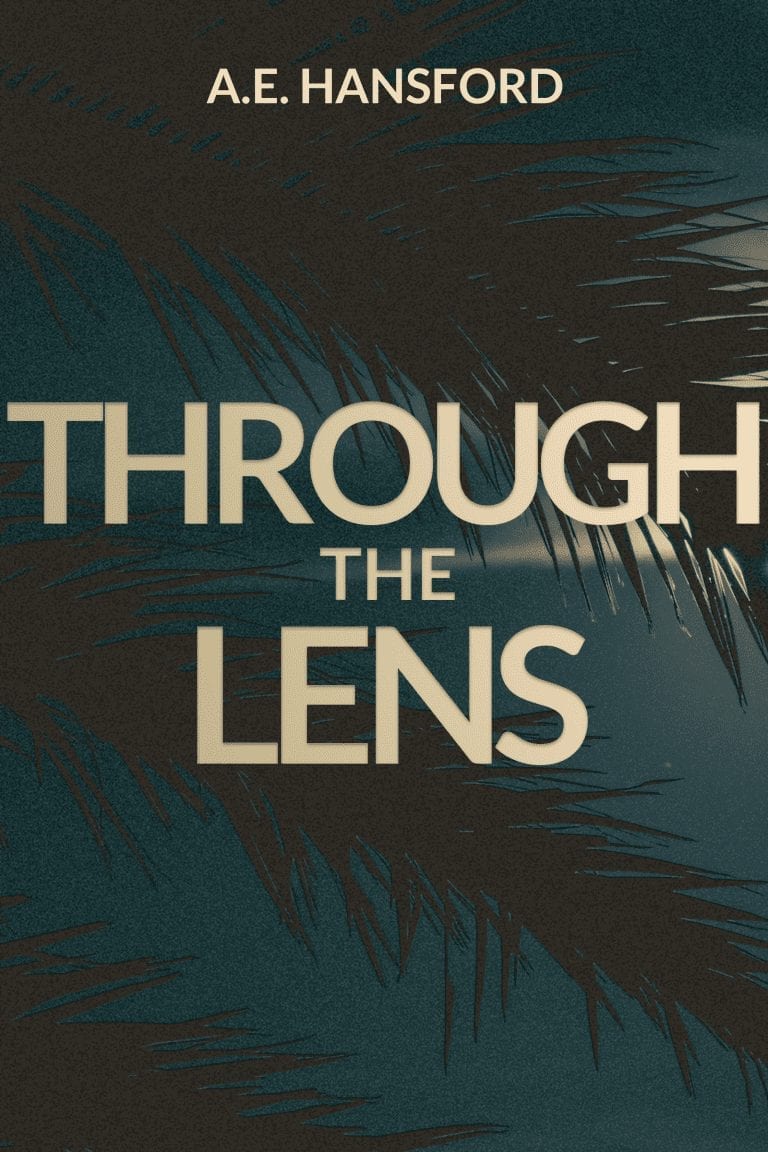 Don't worry we will never sell or share your information!